Broker-focused CRM
Every component of our CRM system is developed for the need of a Forex broker.

Smart Dashboard
A dashboard that gives you a glance at your brokerage with all the info you need.

Built for Automation
Increase performance with automation tools & save time for more efficiency.
About Our Risk Management
A new generation of forex CRM, client cabinet and back office software. State-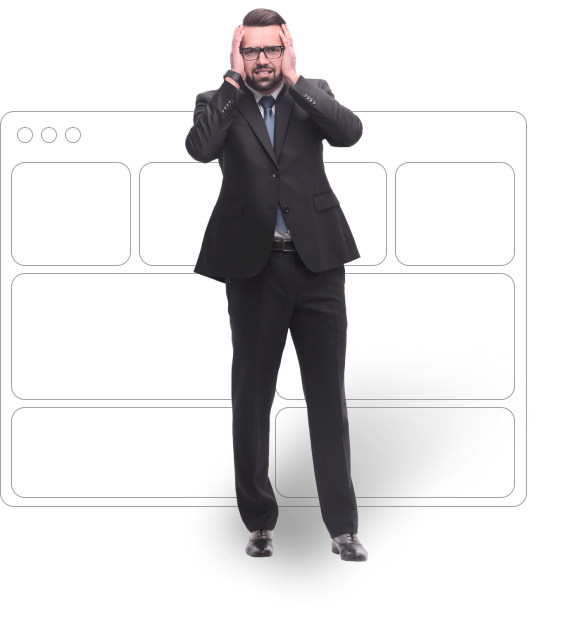 Why Risk Management
A brokerage system has to confront various issues down to its pathway. Without a comprehensive system to check technical & market risk in the industry, you have to deal with intense difficulties. Prolonging with those conditions much longer, you might be out of the market in just a small span of time. And it is likewise an established fact that a Forex broker can compromise at such a level where the transaction wouldn't get affected much & secure a sizeable extent of profit.

Make Your Task Easy
Forex CRM trader's room ensures the best client experience for your brokerage company. Such type of facility becomes a business-boosting factor in the brokerage industry. The same goes for this practice as well.

A-book & B-book
This resource enables you to execute segmented hedging for order streams. You can exercise real-time or warehouse positioning or personalized approach for both A-book & B-book traders. As the auto-hedging is scheduled by the pre-shaped policies; it will be settled from your dashboard without any episode of unmasking or withhold.

Efficient cost analysis
You can verify, judge & generate legitimate reports on Forex transactions and eliminate any conflict of interest as well. In extension, our potential consumers will take receive corporate consultation from the Forex experts regarding this matter & implement likewise.

100% Managed system
Appearing as a web-based solution, this managing tool allows you to perform custom settings for individual A-book & B-book traders based on business trends or cost. We have optimized this tool for different devices & platforms. Clients will find all the trade-relevant information organized into the dashboard with a flexible navigation experience.

Associated challenges
We have expanded this resource not just to accord with A-book & B-book operation. There are notable factors like market liquidity, cost fluctuations, overusing leverage & others that can induce grievous disturbance to your interest if not addressed quickly. Forex risk management software is entirely adequate to take care of all those risks single-handedly.