Broker-focused CRM
Every component of our CRM system is developed for the need of a Forex broker.

Smart Dashboard
A dashboard that gives you a glance at your brokerage with all the info you need.

Built for Automation
Increase performance with automation tools & save time for more efficiency.
Learn MT4 / MT5
A new generation of forex CRM, client cabinet and back office software. State-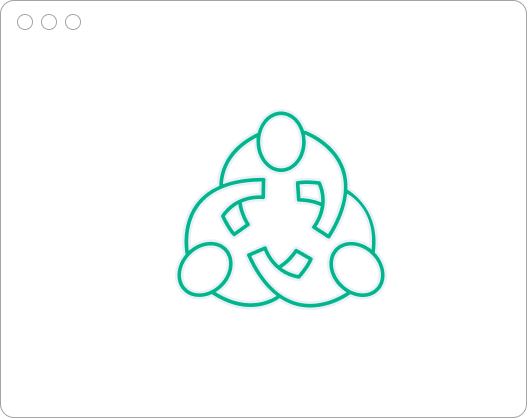 Meta Trader
Forex CRM aims to present powerful technologies to our clients so that they can earn a competitive edge & produce the latest features to potential traders. MT4/MT5 API manager is a recent inclusion in our CRM tech solution facilities. It occupies the technical competence to simplify Forex trading accompanied by a remarkable success rate.

MT4/MT5 API management system facilitates the forex trader with immediate trading info relevant to the Forex market. This solution delivers technical aid in algorithmic trading & diminish the currency risk as well. Being a scalable electronic communication protocol, it validates the trader to approach real-time historical, referential & streamlined data flawlessly.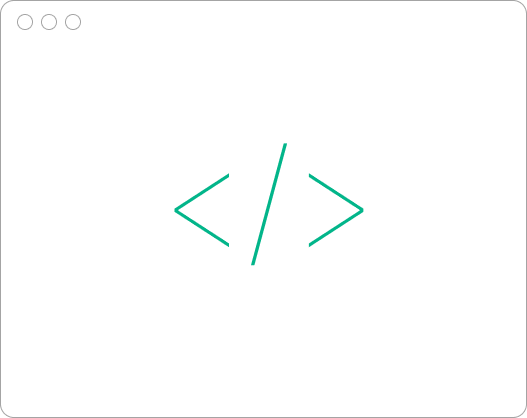 Manager API
Most of the brokers do not possess the technical expertise to regulate individual meta-trader API system for their clients. Forex CRM hands this potential solution to Forex brokers along with CRM technology at a cost-efficient price.

The exquisite connectivity feature we support through our well-documented API system can transmit a comprehensive volume of functionality to the respective meta-trader platform. It can link up to MT4/MT5 servers & portrays all trade-related information into your Admin section.

It facilitates:
* Trading Report accumulation.
* Effective plugins management.
* Real-time graphical data representation.
* Internal risk assessment.
* Trading contest management.
* Third-party CRM integration.
* Bulk email system.
Beneficiary Aspects
Forex CRM contest solution & its control process takes place with an exceedingly helpful manner. There's numerous potentiality to mark in this provision. Check out some key points for now.

Flawless Management
Improves the overall A-Book & B-Book traders' handling strategy. Modifications of the order schedule, data feed management also appear handy through our API technology. In supplement, the risk control framework will get high functionality after introducing this connectivity tool.

Profitable Connectivity
As this solution builds a smooth bridge with multiple liquidity providers, the traders will gain access to pre-trade information like market intensity, order flow & much further with great dexterity.

Data-Driven Strategy
We have strengthened our meta-trader API system to aggregate big chunks of inputs from multiple MT4/MT5 servers. The traders will receive analyzed data including historical & real-time trading pictures. They can take advantage of that accumulated information to evaluate the trading algorithms & apply effectively in the Forex market.

Supports Different Orders
Traders will be expedited through multiple order execution criteria under this operation. This API manager can accommodate the limit order system (direct execution on favorable price), cost development policy & market order with the feasible estimate ratio.

Performance Booster
Our professional team members have designed this operational interface for delivering a high-frequency trading atmosphere. These facilities ultimately raise the trade execution speed as additional layers get removed in the first place.