Broker-focused CRM
Every component of our CRM system is developed for the need of a Forex broker.

Smart Dashboard
A dashboard that gives you a glance at your brokerage with all the info you need.

Built for Automation
Increase performance with automation tools & save time for more efficiency.
Learn About Partner Panel
A new generation of forex CRM, client cabinet and back office software. State-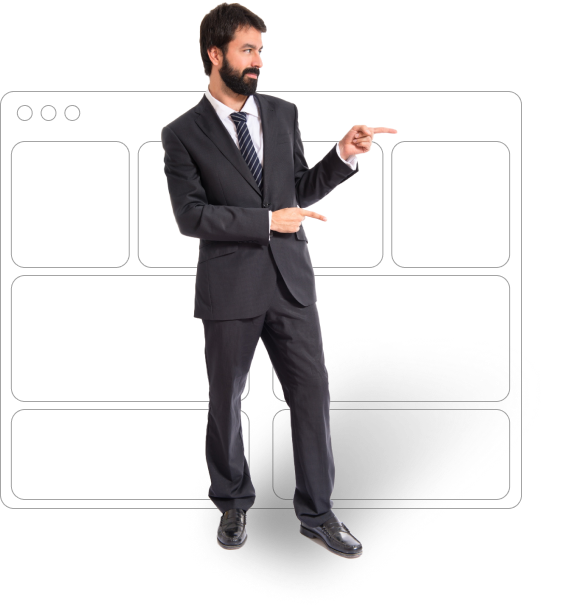 What is Partner (IB) Panel ?
Forex CRM presents oversimplified & purely optimized brokerage technology to relieve your burdens to preserve proper customer relationship quality. Our Partner/IB panel is one of the best supplements to this comprehensive CRM solution providing capacity. It will spark your IB activities through a multi-level module we present. We have supervised this framework in such a shape that you can sway a sizable figure of associates & ensure robust expansion as well.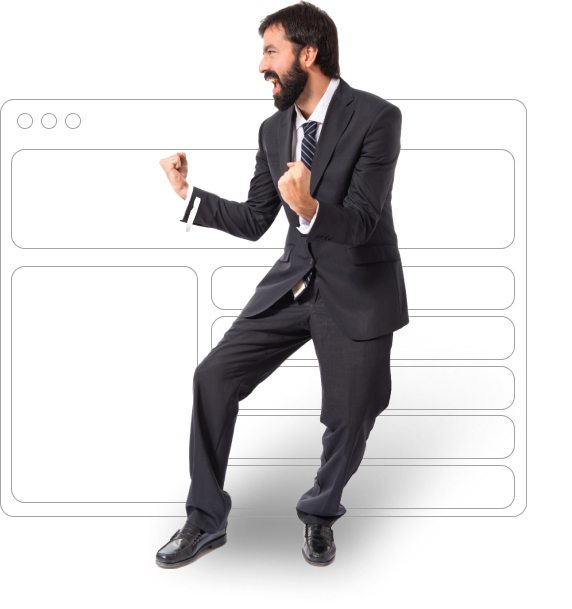 How Does the Affiliate System Comes Into Play?
There are many approaches to safeguard the continuous streams of clients in your course of action. Forex CRM IB portal can be the strongest driving mechanism to engage partners for your brokerage. Let's become accustomed to our program from the succeeding steps.

* Open an account through partner panel.
* A new MT4/MT5 trading profile will be generated.
* The partner needs to get the provided IB link.
* Commission rate has to be set by admin subsequently.
* The client should sign up by that referral link he has got.
* Now, the partner can assess the financial data of that client
Make Your Task Easy
Forex CRM trader's room ensures the best client experience for your brokerage company. Such type of facility becomes a business-boosting factor in the brokerage industry. The same goes for this practice as well.

More Profound Campaign
The partner gains access to dynamic gadgets that might be convenient for the potent success of their interest. For instance; the advertising banner tools incorporated into the partner panel, make the campaign procedure more profound.

Smart Reports
Smart report generating techniques are handy in the partner area. This resource is functional with the appropriate depiction of commission amounts, transactional story, multi-level clients' performances, etc.

Observation
The IB's can maneuver in a designated section with the utmost flexibility from any device or platform. Subsequently, they can observe the traffics & account registrations for every conducted campaign.

Precise Percentage Allocation
Multi-standard rebate plan is another essential attribute. This built-in system sanctions the IBs to initiate the rebating procedure with precise percentage allocation for the respective client.

Trim the Trading Cost
Prepared to curtail your strategic cost & raise the business with a full stroke. As you can trim the trading cost for your user, it will interest more IB agents remarkably.